Intentional Strategic Branding
Killer brands

connect with customers

and

deliver on a promise.
Your brand is more than a logo. It's the heartbeat of your company, a reflection of your mission, and the lens through which your customers see you.
Consumers want to do business with brands that stand for something and create value for the world. We help those purpose-driven organizations put their passion into action.
Through strategic brand development paired with intentional execution, we help you build a brand instead of just running a business.
Stop doing random acts of marketing and brand bravely and with intention.
Branding is about making people feel something
Visuals like your logo are just the tip of the iceberg
In fact, your brand is less about your logo and more about your customer's perception of your company in their own minds.
Your job is to try to shape that perception and then connect the feelings and perceptions to you through your visual communication (i.e., your logo, etc).
A great brand comes from a

place of truth

about what a business represents, and about what its products

means to its customers
Building a brand doesn't have

to be hard

... It's method not magic
It can be an exciting journey where you get to explore new frontiers, discover your hidden strengths, and make the most of the opportunities in the market.
1. Schedule a Free Call
A no-obligation basecamp call to see where you are now, where you want to go, and what's holding you back from getting there
2. Create Your Secret Sauce
We work together to uncover your strategy, story, brand identity, and messaging framework so you can connect with ideal clients
3. Reach More Customers
Break through to get more visibility, build more trust, and  finally be seen as the expert you are so you can reach your goals
Are you connecting deeply with your best customers?
Purpose-Driven Brands Use a Strategic Story to Propel Growth, Align Teams, Inspire Customers, and Transform Their Organizations.
If you're struggling to communicate your brand's message, promise or meaning, I'm here to help breathe life into your marketing.
An intentional brand authentically connects with people using just the right words to make them feel something about your brand so they want to buy from you.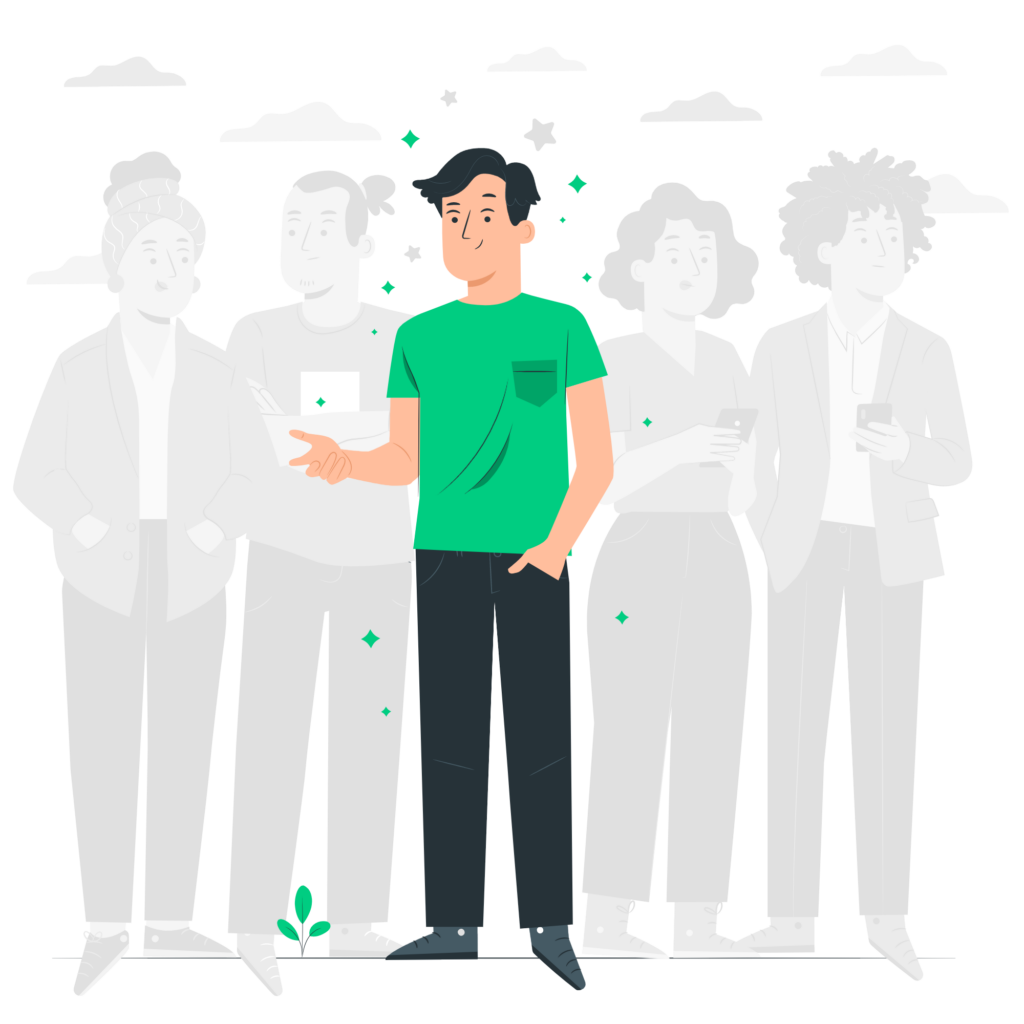 Branding Services
Your Brand Starts Right Here
Get a brand that resonates with your audience
Brand Strategy
- Why & Positioning
- Meaning & Story
Brand Identity
- Visual Expression
- Brand Presence
Brand Messaging
- Create Clarity
- Compell Action
What if... The Hard Stuff was taken care of?
the strategy, the messaging, the design...
What if I could guide you through the decision-making process so you have a clear and simple path to a brand that connects with people and moves the needle for your business?
Would that help you right now?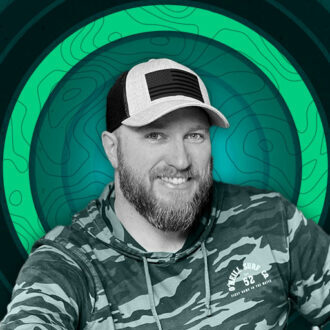 I understand how frustrating it is to try to make your business stand out in a noisy marketplace. It's even harder to get people to care. If people only knew what you do their lives would be so much better. After all, you have something to offer and your business deserves to be seen.
How would it feel to finally have a brand that

attracts ideal customers

, connects emotionally with your story, and

you can be proud of?

That's what peace of mind feels like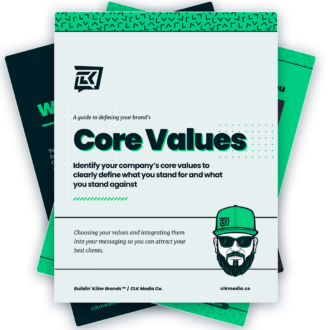 What are Your Core Values?
Identify your company's core values and clearly define what you stand for and what you stand against so you can connect with customers.
We'll never share or sell your info.